Posted on
September 17th, 2014
by Business & Government
If you are needing help with the Probate Court they now have a help desk.  A description of how they can help you and the services they offer are listed on their website:
"The Help Desk offers guidance in the following areas: name changes, assist with simple estate transfers, clarify issues related to guardianships, distribute and review probate forms, provide notary services, and answer questions regarding probate court procedures. Help Desk attorneys cannot assist with the making of a will, complicated estates, adoption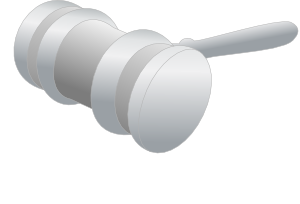 proceedings, or contested matters. If a specific situation is not within the scope of the Help Desk, individuals will be referred to the Akron Bar Association for a list of probate attorneys who specialize in probate law.
Probate form packets for all court matters are available in the Probate Court Clerk's Office, 209 S. High Street, Akron, Ohio, 44308, or can be downloaded at www.summitohioprobate.com/Forms. Help Desk hours are every Wednesday and Friday, 11:00 a.m. to 4:00 p.m. Prior appointments preferred yet walk-ins are welcome. To schedule an appointment or for more information, call the Probate Court at 330.643.2323. Court filing fees remain applicable; there is no charge for Help Desk services."
In addition, check out the Probate Court website to see valuable information concerning Advanced Directives, the importance of wills and guardianship volunteer opportunities.
Filed under: Uncategorized | | No Comments »